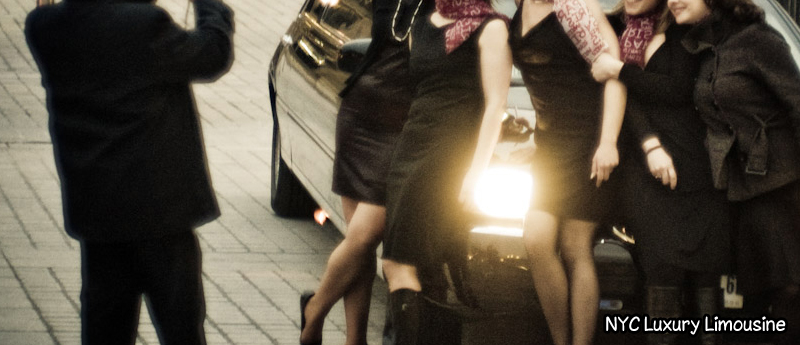 Nights On the Town
Sip champagne, or mix your favorite cocktail, listen to the music of your choice and watch the night lights go by. NYC Luxury Limousines will take you on a night club tour, to your favorite restaurant, or for a drive along the coast (just to mention a few options available to you). We arrange everything. Just let us know what you would like to see or do and we will handle the details, from the restaurant reservations to tickets for a special event.
CREDIT CARD AUTHORITATION FORM

For RESERVATIONS- Click Here or Contact Us
Toll Free: 1(866) NYNYLIMO /  1(866) 696-9546
NJ:  (973) 895-1213  NY: (516) 423-1824
E-mail:  info@nynylimo.com
©Copyright 2012 NYC Luxury Limousine, Inc.